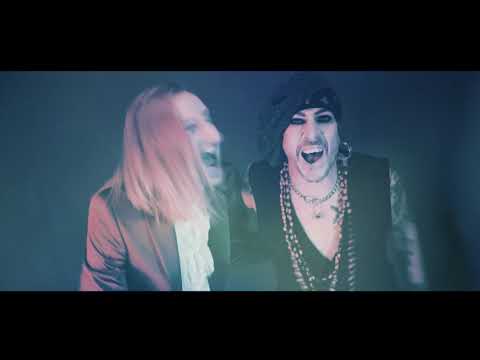 Swedish rockers Velvet Insane goes wam bam glam and wrings the clock back to 1973 in the new music video for "Backstreet Liberace" and with guest appearances from Dregen and Nicke Andersson of The Hellacopters on the track, the Swedish glam rockers are in good company.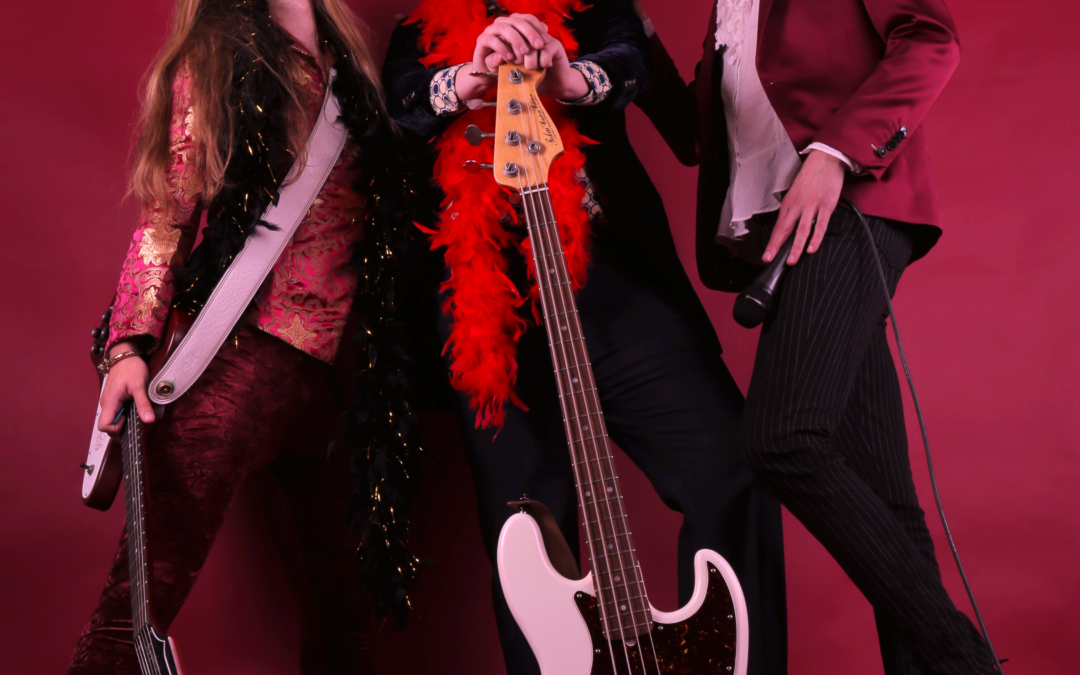 The Swedish glam rockers Velvet Insane inks a record deal with Wild Kingdom/Sound Pollution and are set to release their new album "Rock 'n' Roll Glitter Suit" this coming summer.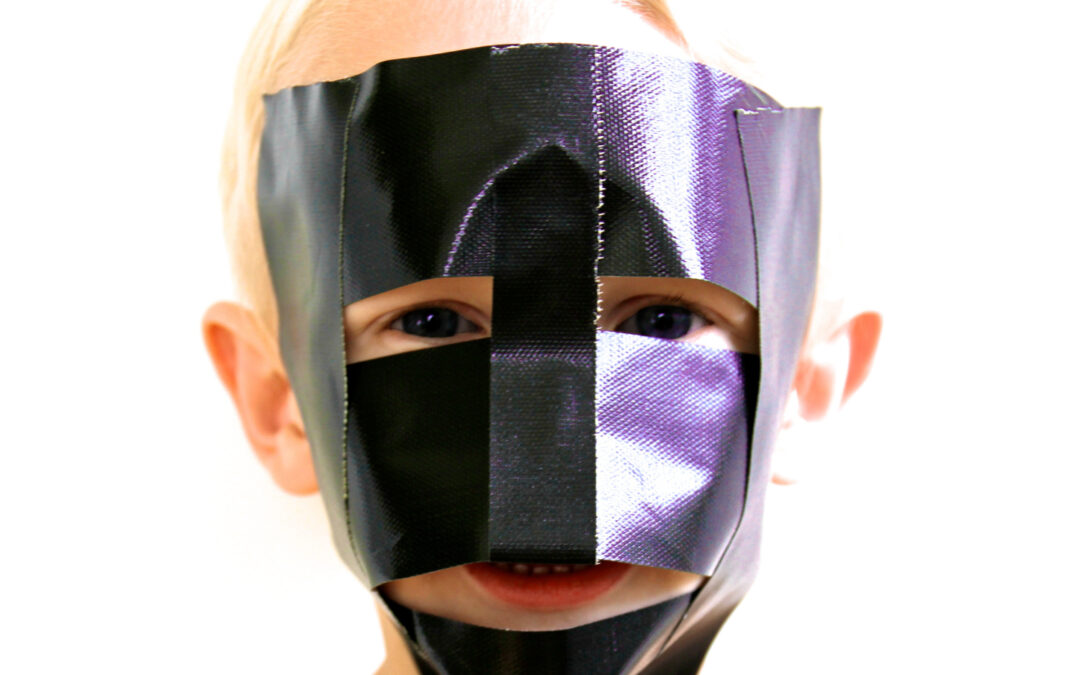 The highly anticipated full length album "Trigger" by the synth legends The Mobile Homes hits the stores today. The swedes first album in eleven years.