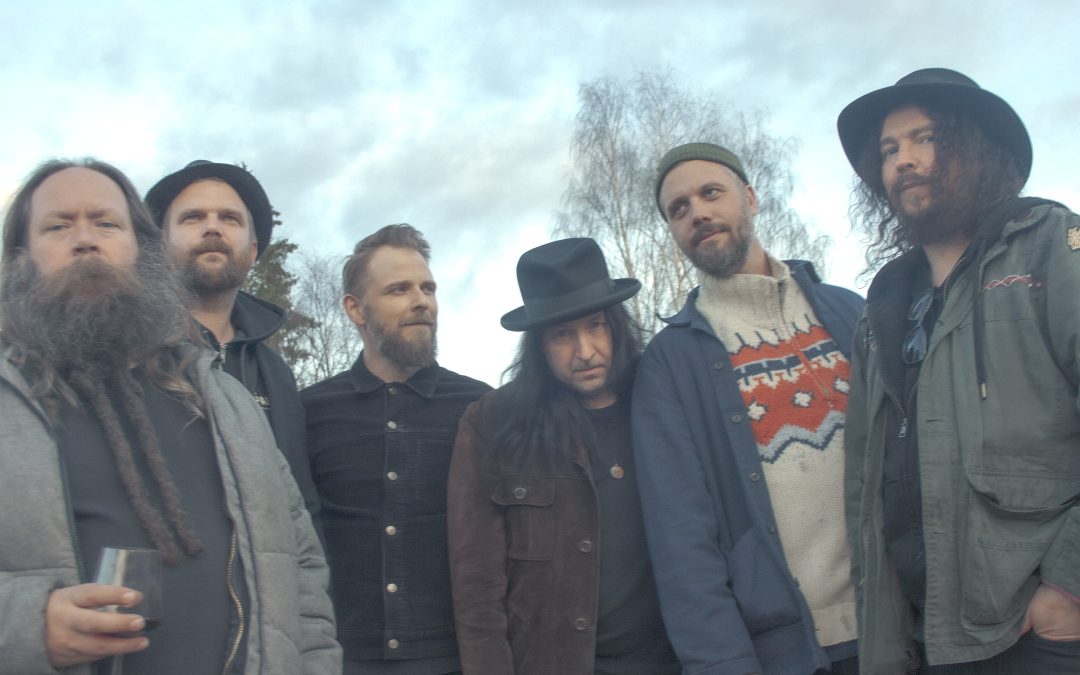 And once again he's forced me to do a job that he obviously is too lazy or incompetent to do himself. He apparently thinks child labour is perfectly fine in 2022.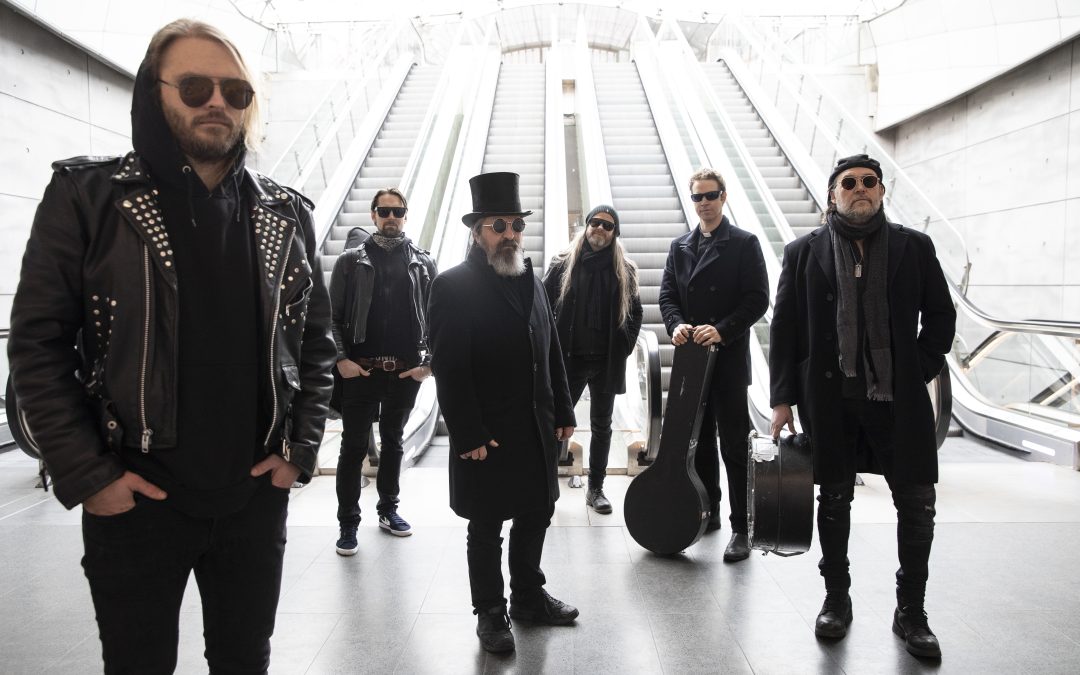 Celtic punk rockers Finnegan's Hell is back with a new single; 'What Have You Got In The End?', which questions the benefits of working hard. Fans of the band's critically acclaimed album 'Work Is The Curse Of The Drinking Class' will not be disappointed.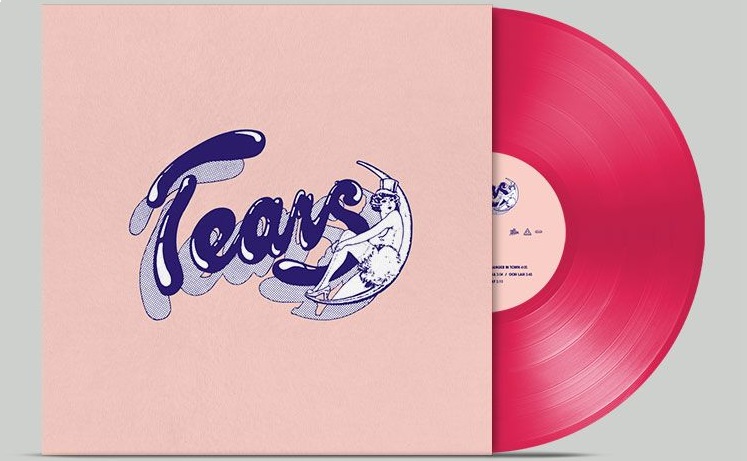 Wild Kingdom / Sound Pollution release a new remastered version of Tears first album, the classic "Pink album" – an album of world-class Swedish glam rock.