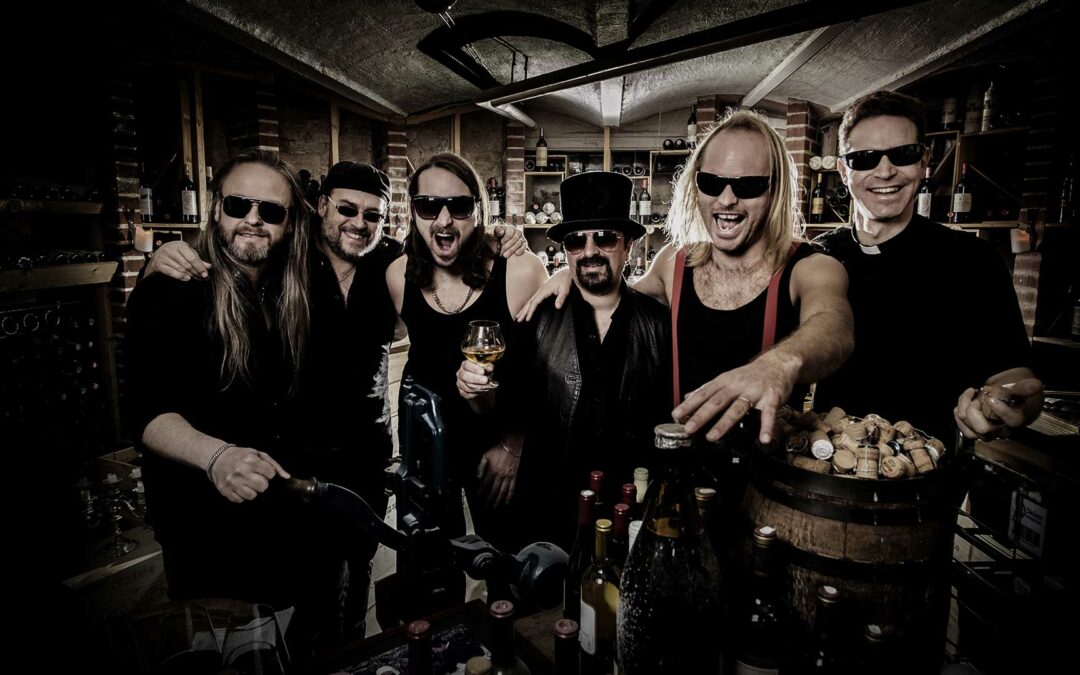 Celtic punk rockers Finnegan's Hell shine a light on the dark side of Christmas in the new song and music video "Happy Christmas" – content aimed at broadening the general conception of the holiday, to which a lot of people is a nothing but a nightmare.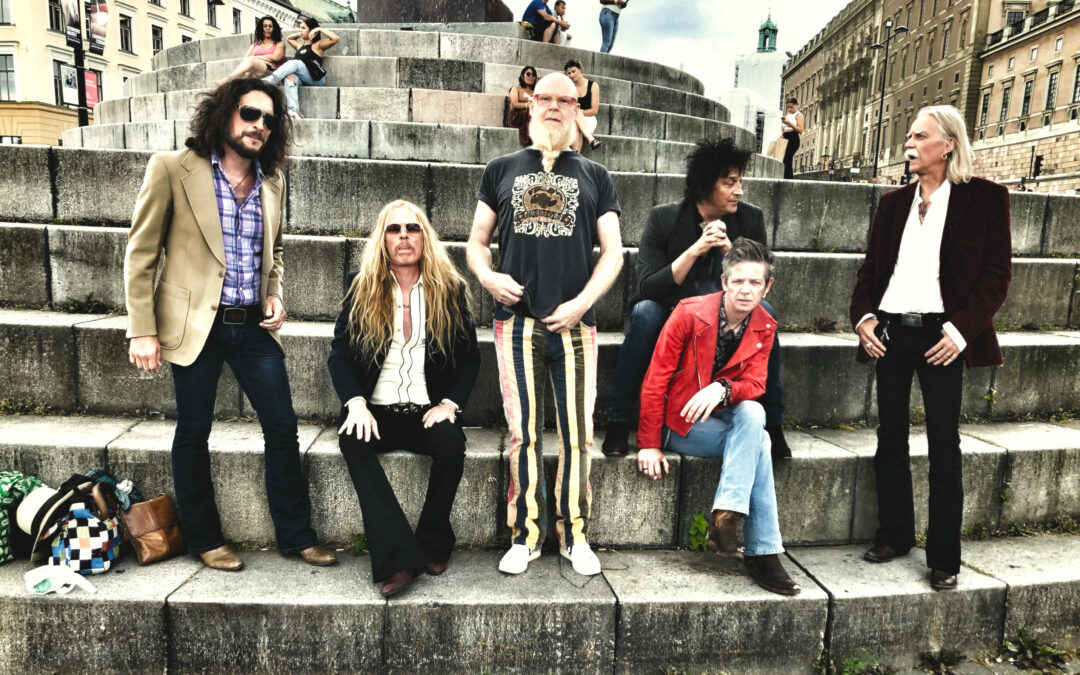 Sweden's boogie rock legends Diamond Dogs are back with the new single and music video ALRIGHT BRUTUS I'M ON! The track is taken from the swedes upcoming double album SLAP BANG BLUE RENDEZVOUS, set for release on January 21.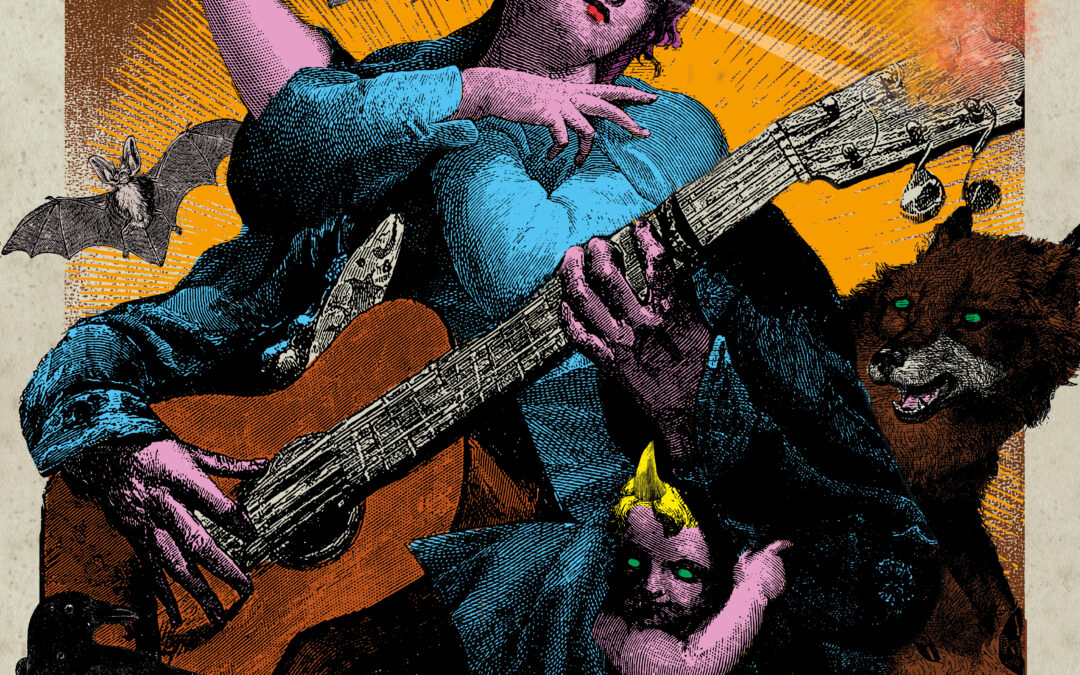 As the pandemic struck with full force in March 2020, Hellsingland Underground was in the middle of rehearsal for their upcoming Spanish tour that was supposed to happen in May. But that of course got cancelled, just like everything else. But now finally, they will return to their second home country for an 11-show tour through Spain. Starting in Madrid on January 19 and finishing in Valladolid on the 30th!