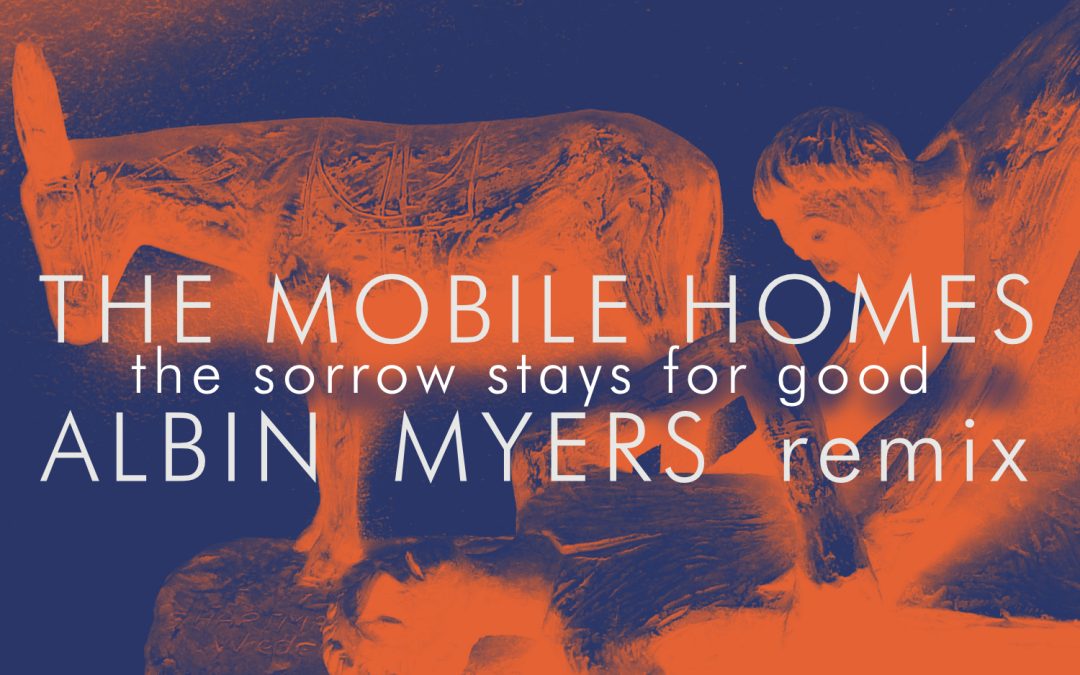 The Mobile Homes is set to release "trigger-HAPPY", a 12" vinyl single with remixes on two of the group's latest tracks by Pete Gleadall and Albin Myers, on June 17.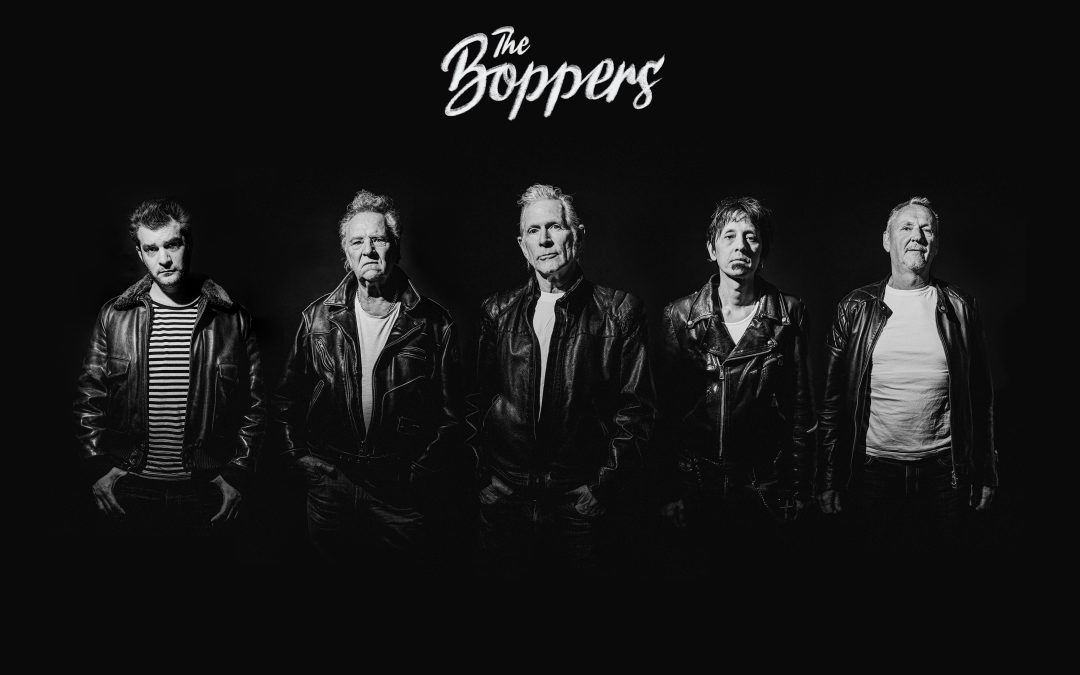 The Boppers releases a brand newly recorded video for their latest single Motorbikin' from the upcoming album White Lightning.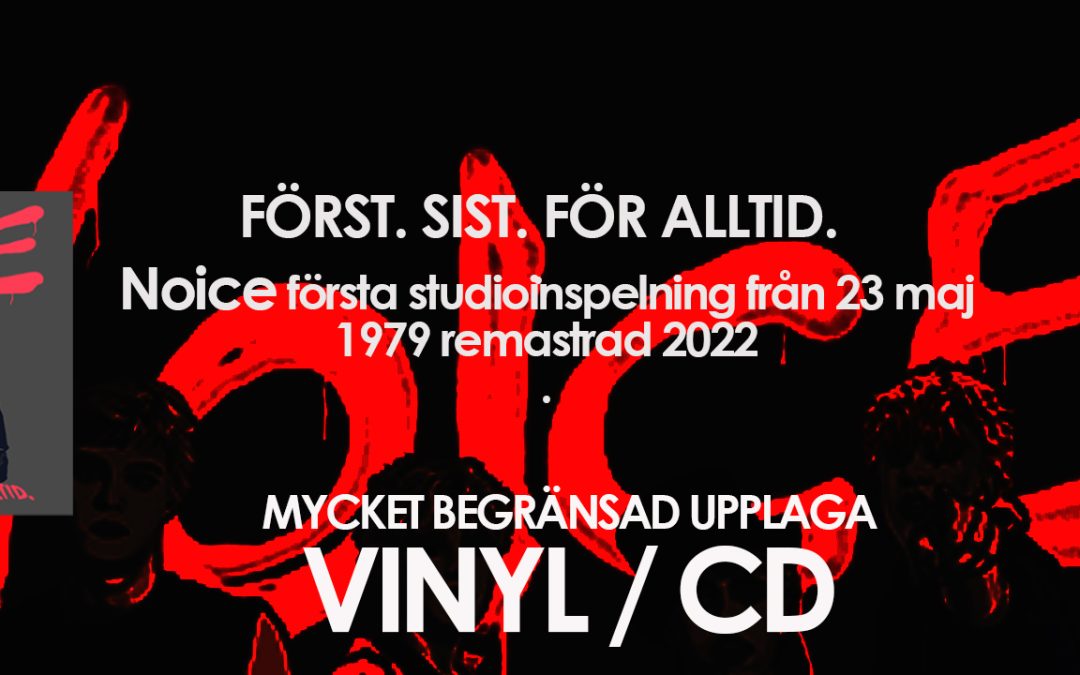 Efter listframgångarna med återutgivningarna av Noice två första album är det nu dags för ännu ett Noice-album från Wild Kingdom, även denna gång i en exklusiv begränsad upplaga.