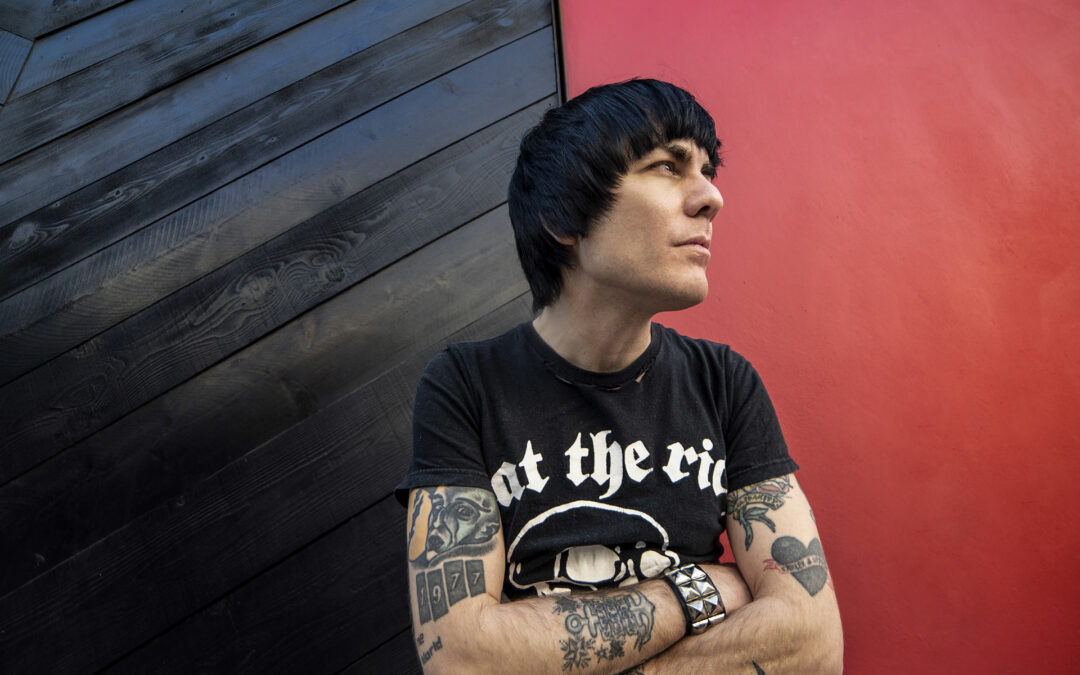 GATUPLAN's debut full length album KAMPEN GÅR VIDARE! is now out on Sound Pollution/Wild Kingdom. A wild mix of old school punk rock, ska, power pop and garage rock with emotionally and politically charged lyrics.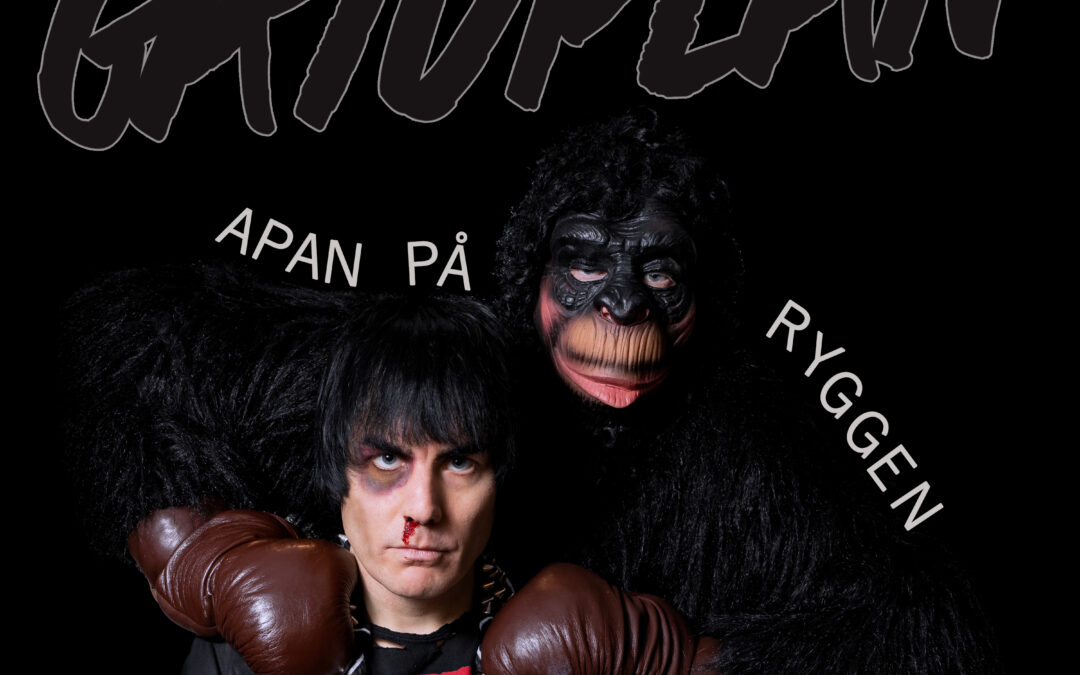 GATUPLAN releases the second single APAN PÅ RYGGEN from the upcoming album KAMPEN GÅR VIDARE!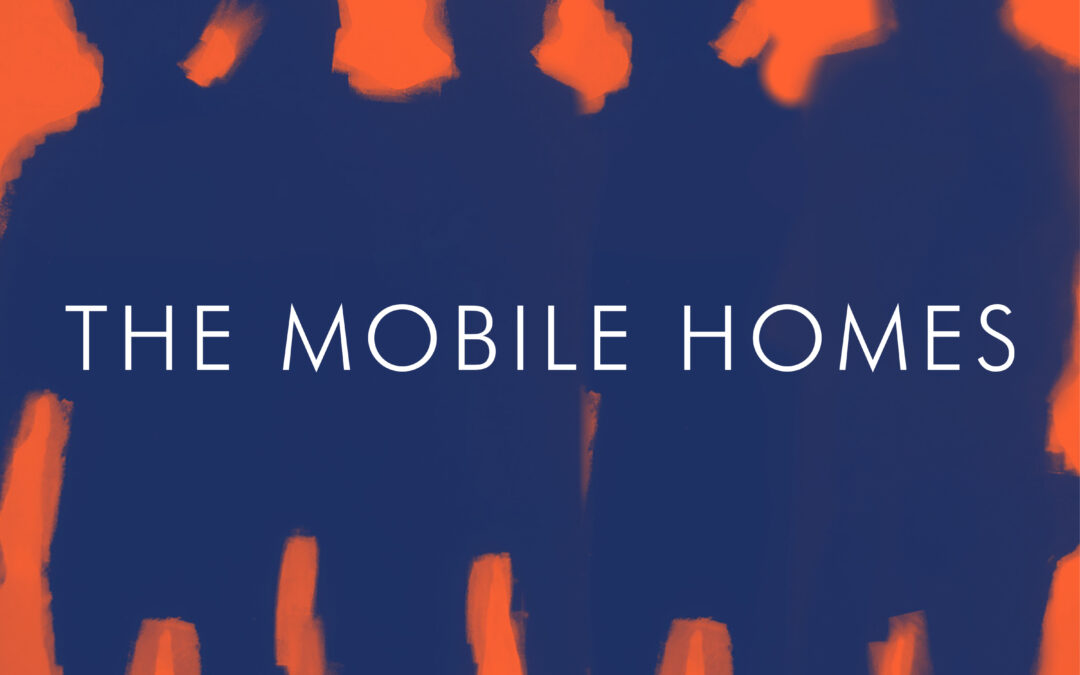 The synth legends The Mobile Homes are happy to announce a new collaboration. It's been eleven years since their last album release, so the long awaited album "Trigger" will be released on Wild Kingdom Records.