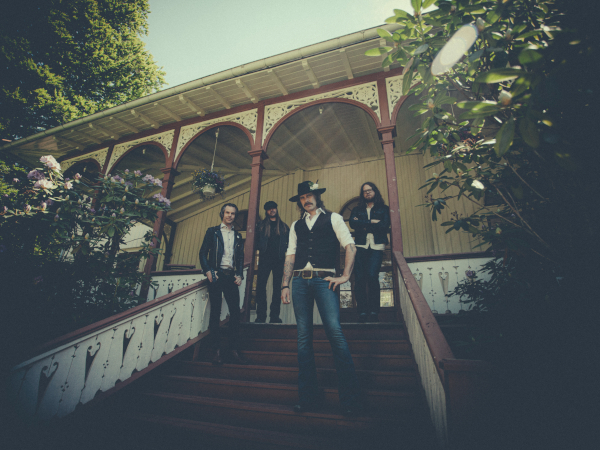 Capricorn is back with their second full-length album, For The Restless, offering the listener 10 tracks of burning rock 'n´ roll. Singer and guitarist Kristoffer Ekberg, bassist Pontus Blom and guitarist Peter Söderberg with a new drummer; Tomas Eriksson from Imperial State Electric and Captain Murphy.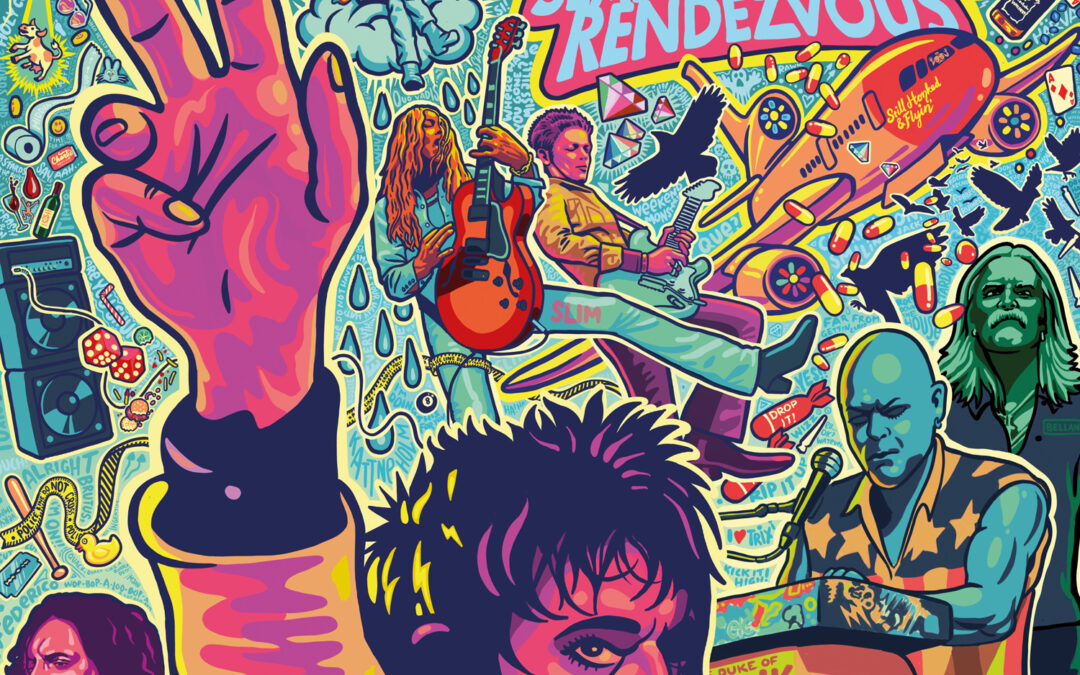 One of rock's most dynamic stage performers, Sweden's boogie rock legends Diamond Dogs are sitting pretty nicely on top of their game, with the boogie piano and the delightfully sleazy overall feel, they sound like they're having an absolutely blast!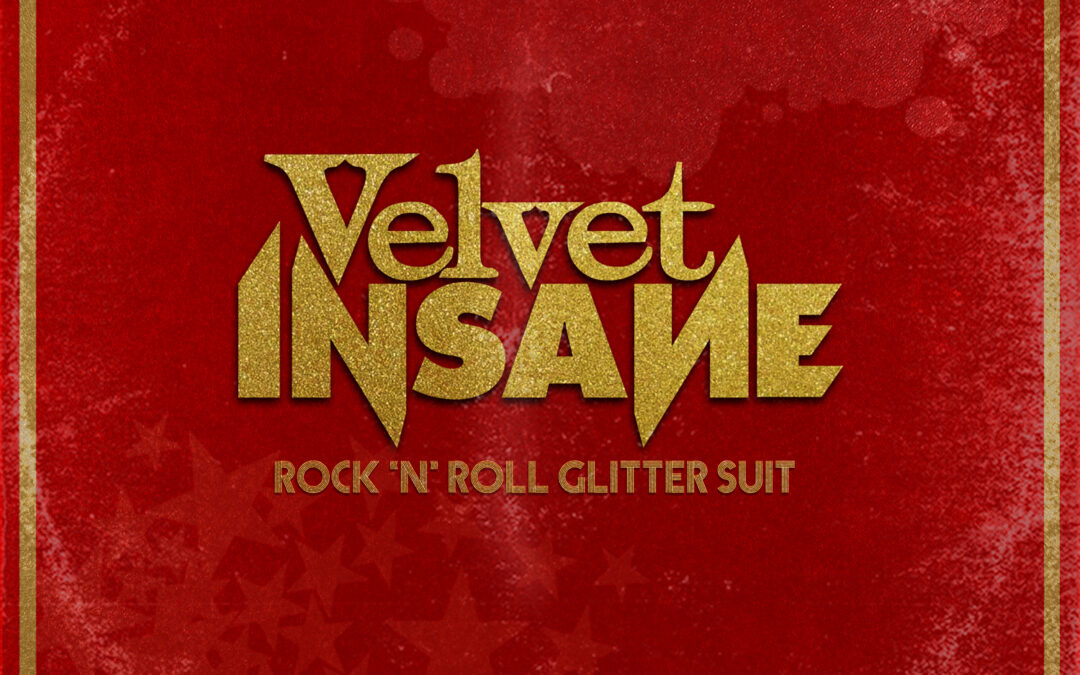 The Swedish glam rockers Velvet Insane releases their new album Rock 'n' Roll Glitter Suit today! To celebrate this release the band's also gifts us with a new music video for the track Riding the Skyways, taken from the album.