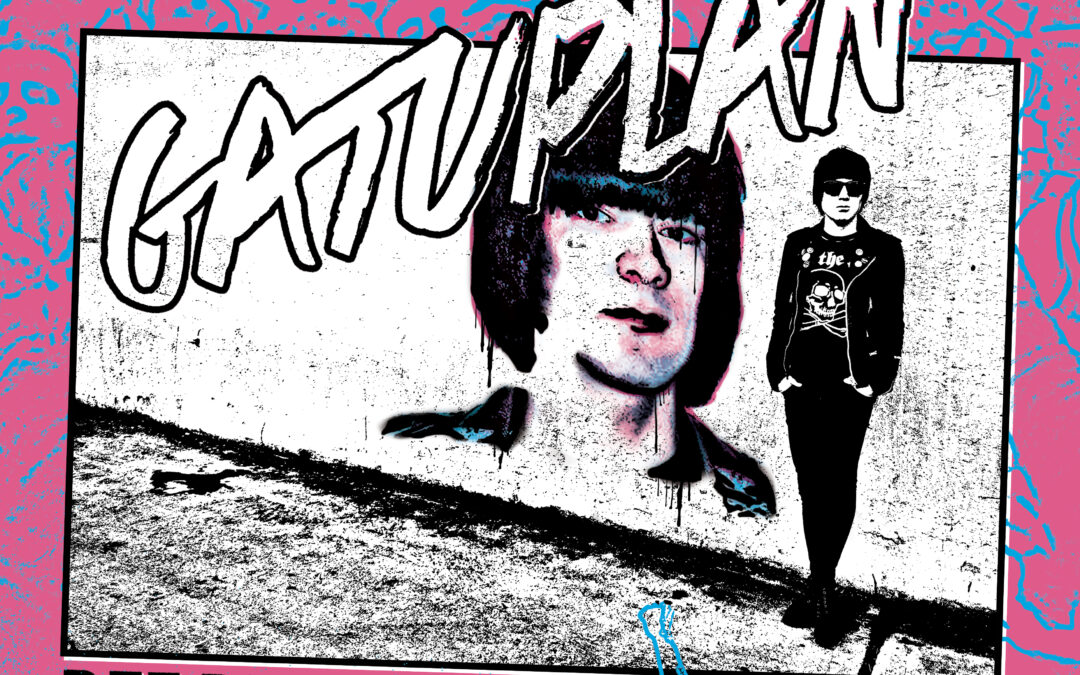 DEE DEE RAMONE is the first single from GATUPLAN's upcoming debut album KAMPEN GÅR VIDARE!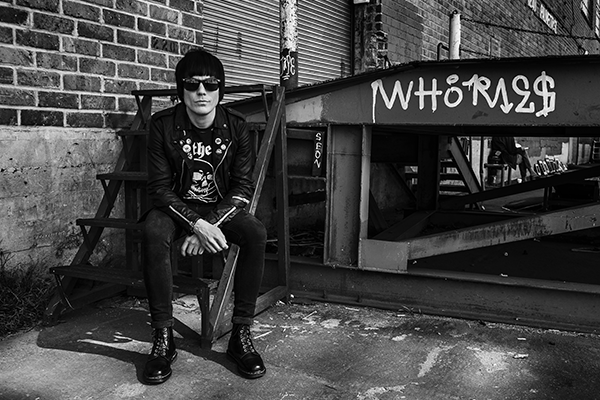 Veteran punk rock bass player Inge Johansson (known from bands such as The (international) Noise Conspiracy, Against Me!, CSS, Cryssis and Stilett) releases his first solo album under the name GATUPLAN on Sound Pollution/Wild Kingdom. The name GATUPLAN means Street...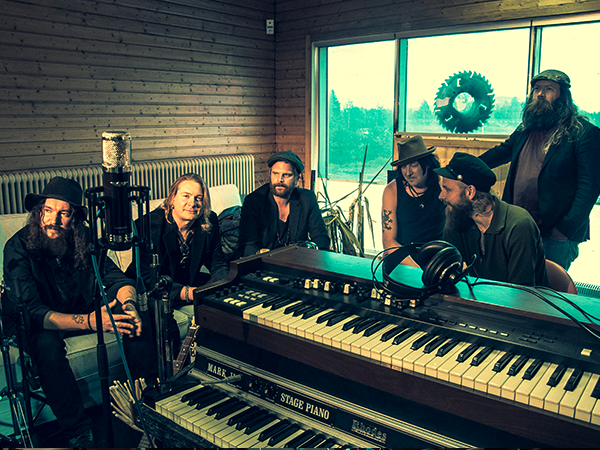 Inget annat svenskt rockband har, på ett så personligt och levande sätt, lyckats skildra småstadslivet som Hellsingland Underground från Ljusdal. Allt får plats i deras låtar: livsöden, tristessen, men också livsglädjen och den tjurskalliga viljan att göra livet till...