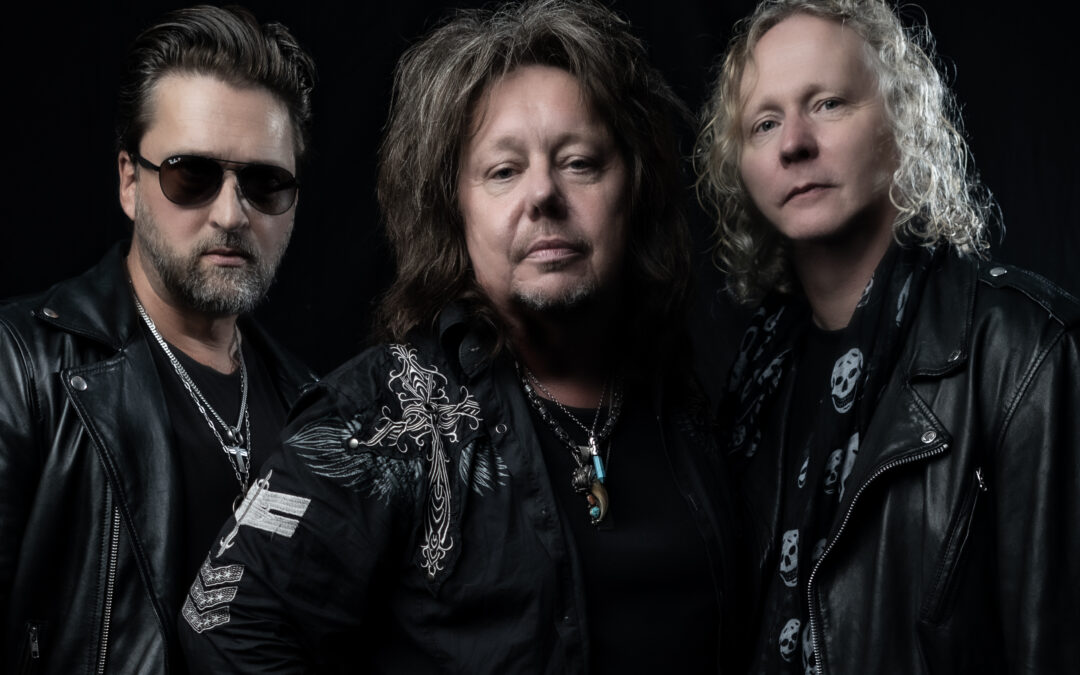 Zinny Zan's album Lullabies for the Masses is released today. The album is accompanied by a music video for the track "Heal the Pain".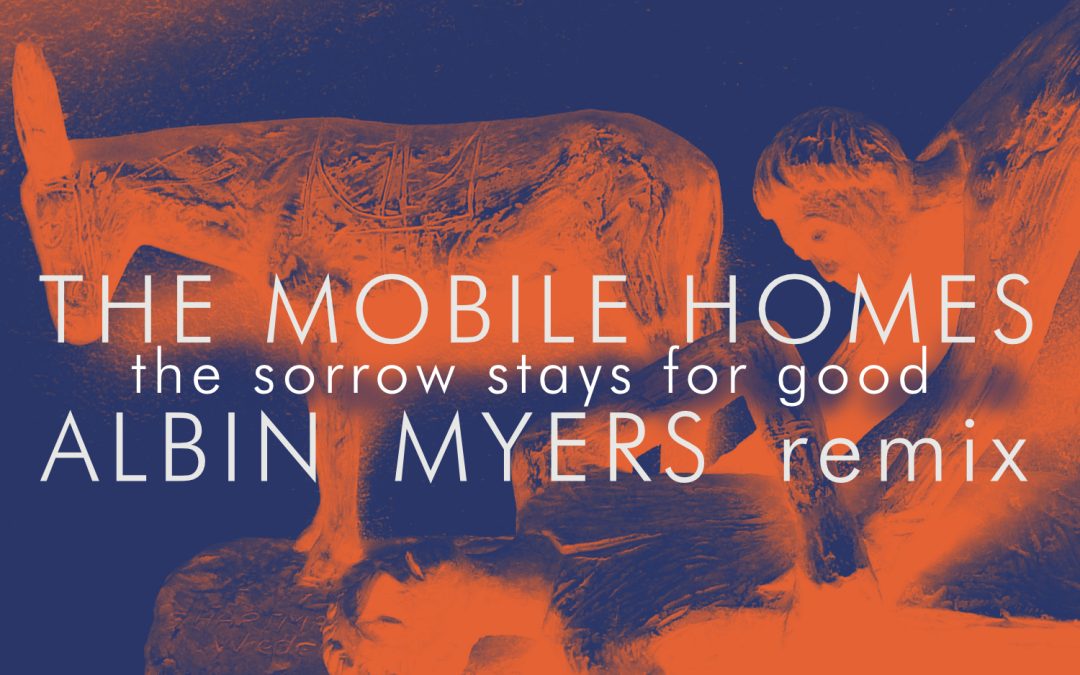 The Mobile Homes is set to release "trigger-HAPPY", a 12" vinyl single with remixes on two of the group's latest tracks by Pete Gleadall and Albin Myers, on June 17.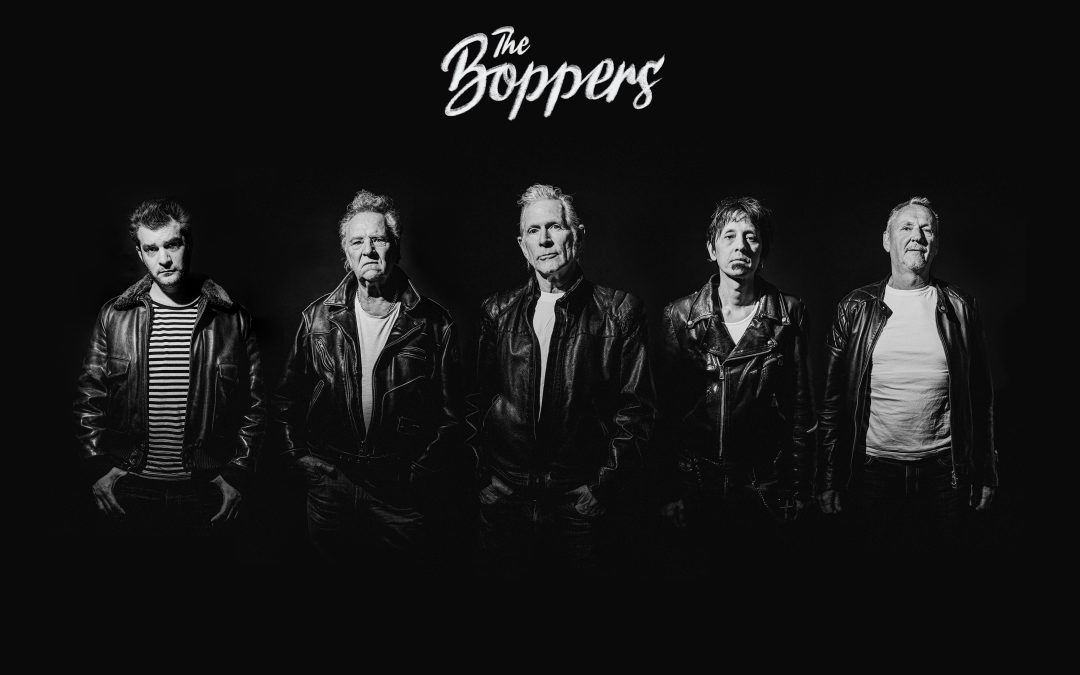 The Boppers releases a brand newly recorded video for their latest single Motorbikin' from the upcoming album White Lightning.