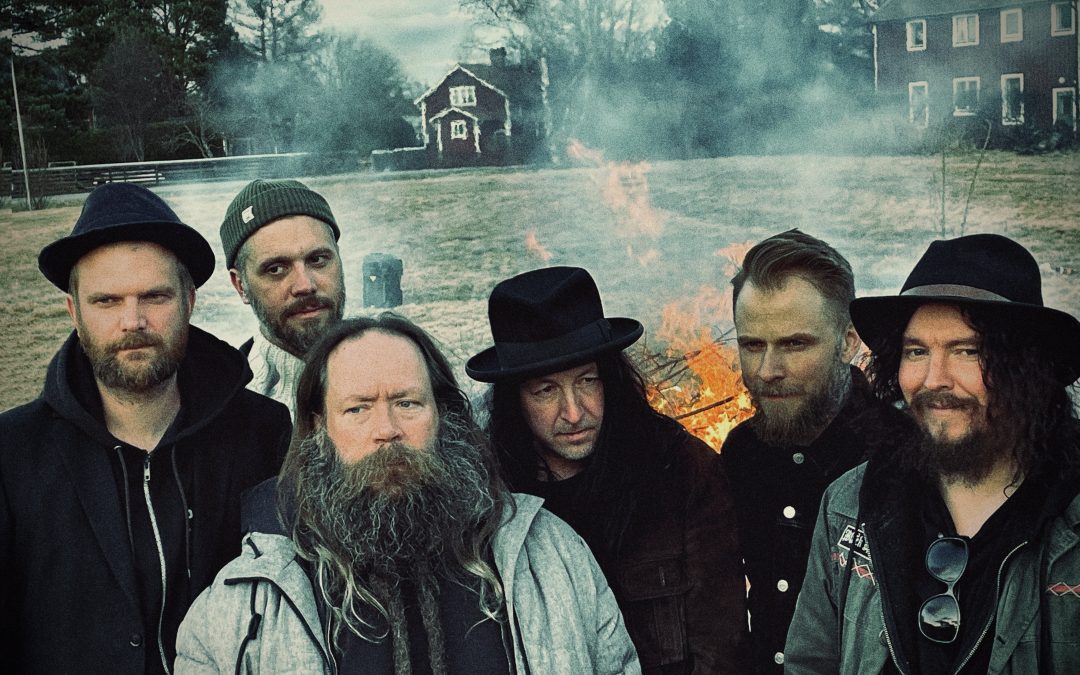 Hellsingland Underground releases a second single from the upcoming album "Endless Optimism" which will be released on November 4. The album is the band's sixth since its inception in 2006.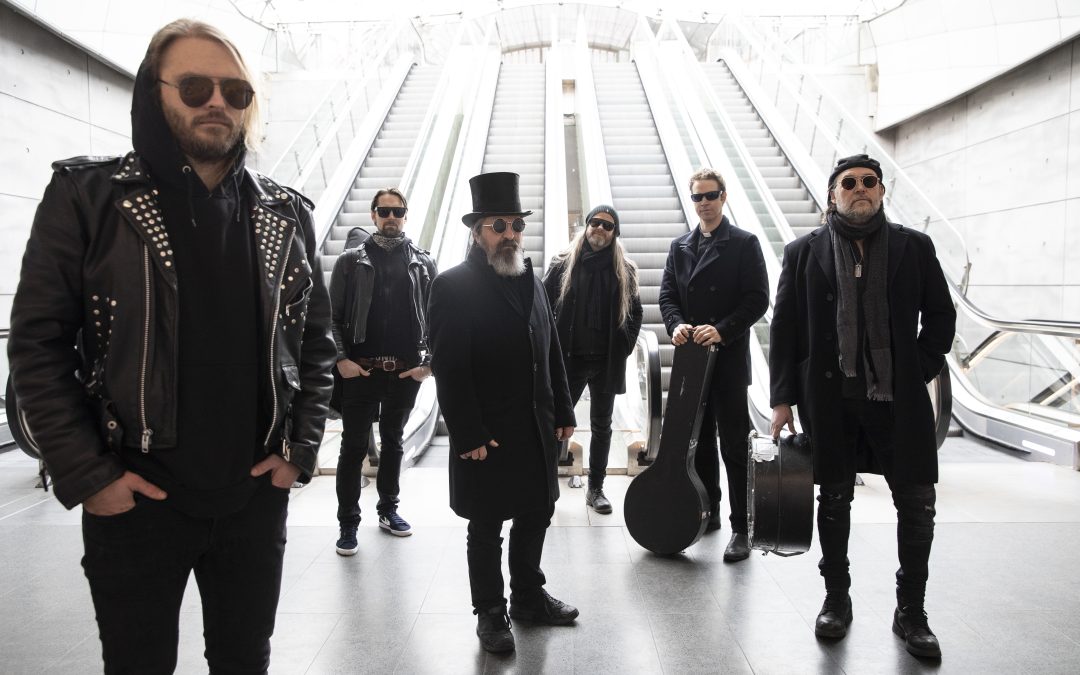 The runaway train Finnegan's Hell is accelerating. Single number two from the upcoming album is an ultra-fast pogo pleaser called 'Mickey Finn'; a tale about being slipped something in your drink and dealing with the consequences. The song is based on a true story, and the video – released simultaneously – is not suitable for sensitive viewers.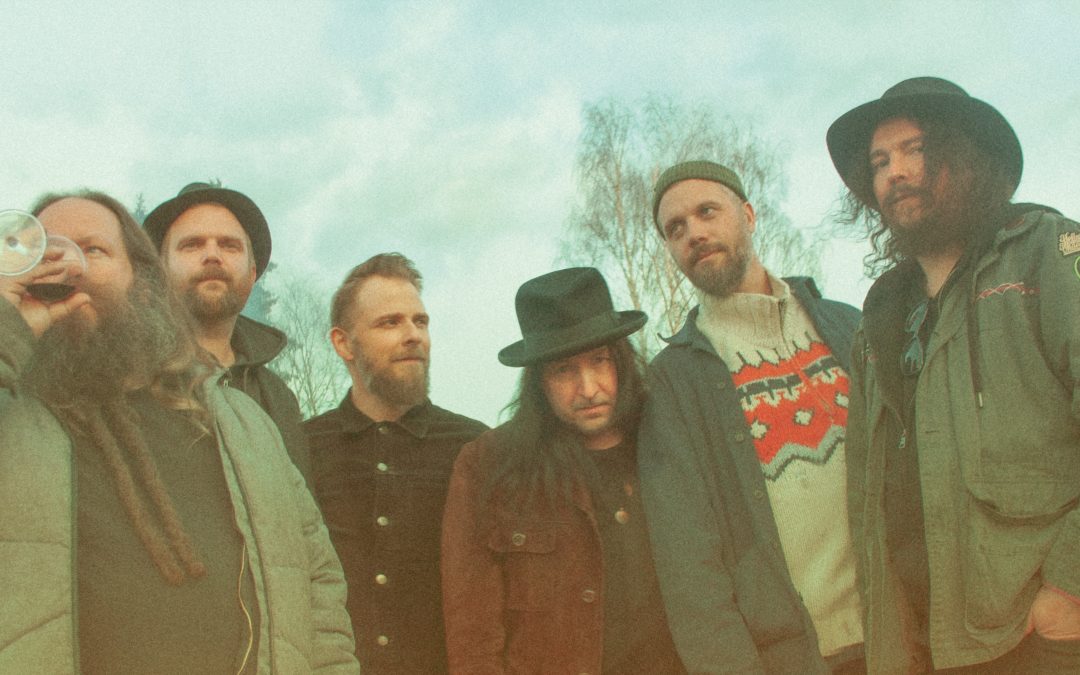 Hellsingland Underground, the wayward six-man band from Ljusnan's valley is back with the new single "It Started with a Teardrop", taken from the upcoming full-length "Endless Optimism". Their sixth album since the start in 2006.