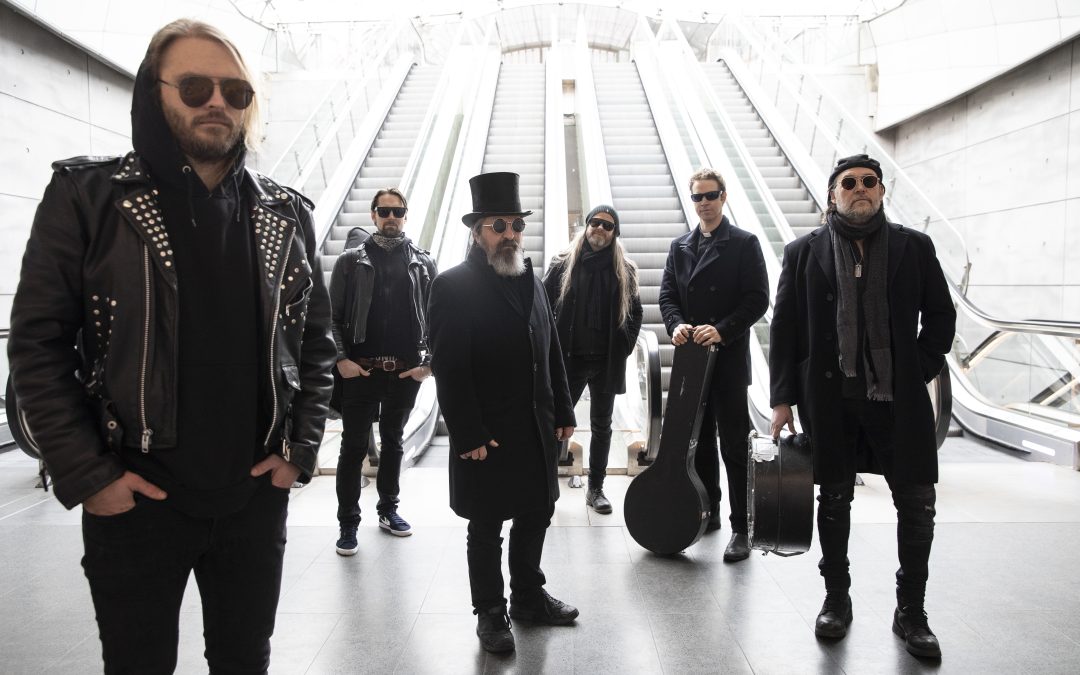 The band that spawned the new wave of Swedish Celtic punk is back with a vengeance. Today Finnegan's Hell releases "One Finger Salute"; the band's most uncompromising album to date.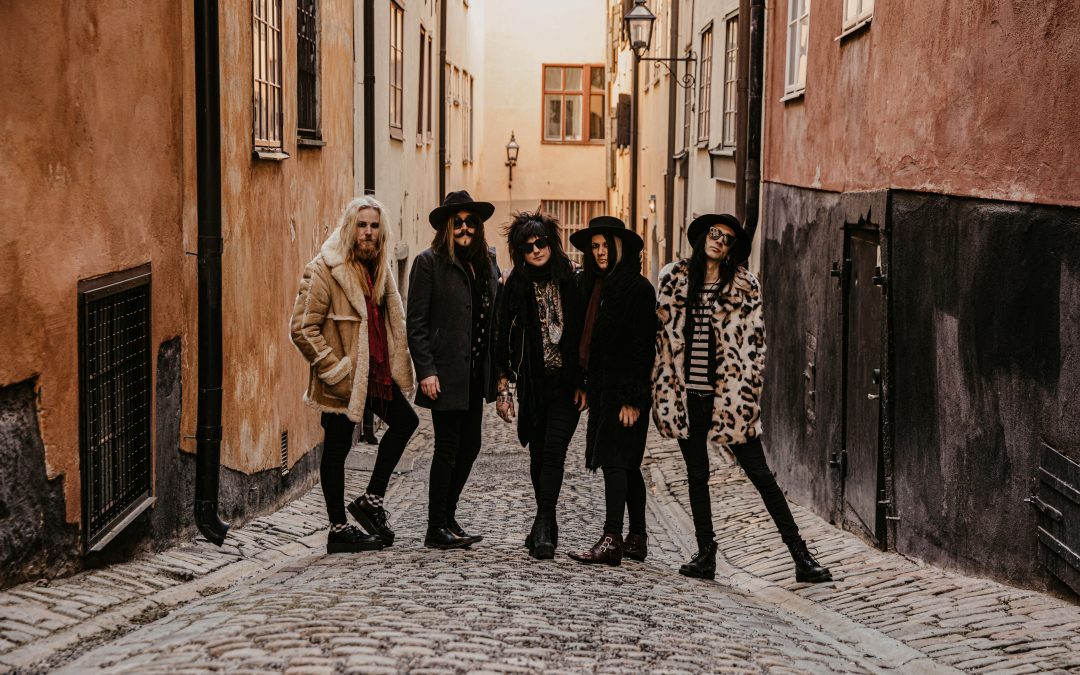 Trench Dogs signs a new record deal with Wild Kingdom/Sound Pollution. Releasing their second album Stockholmiana on the third of March 2023!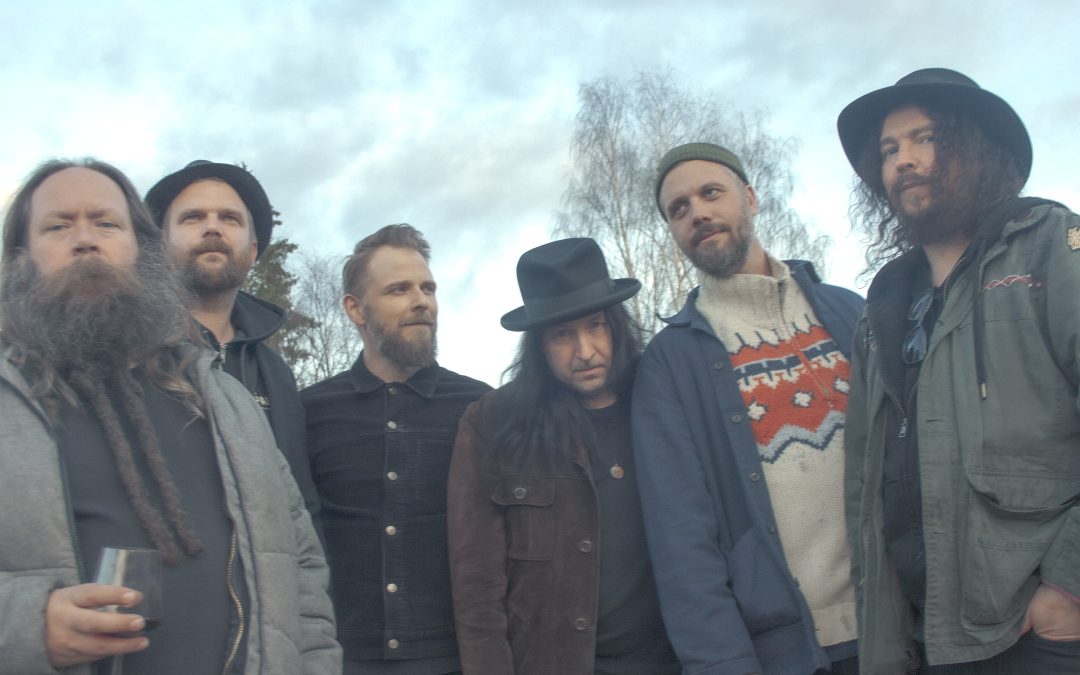 And once again he's forced me to do a job that he obviously is too lazy or incompetent to do himself. He apparently thinks child labour is perfectly fine in 2022.