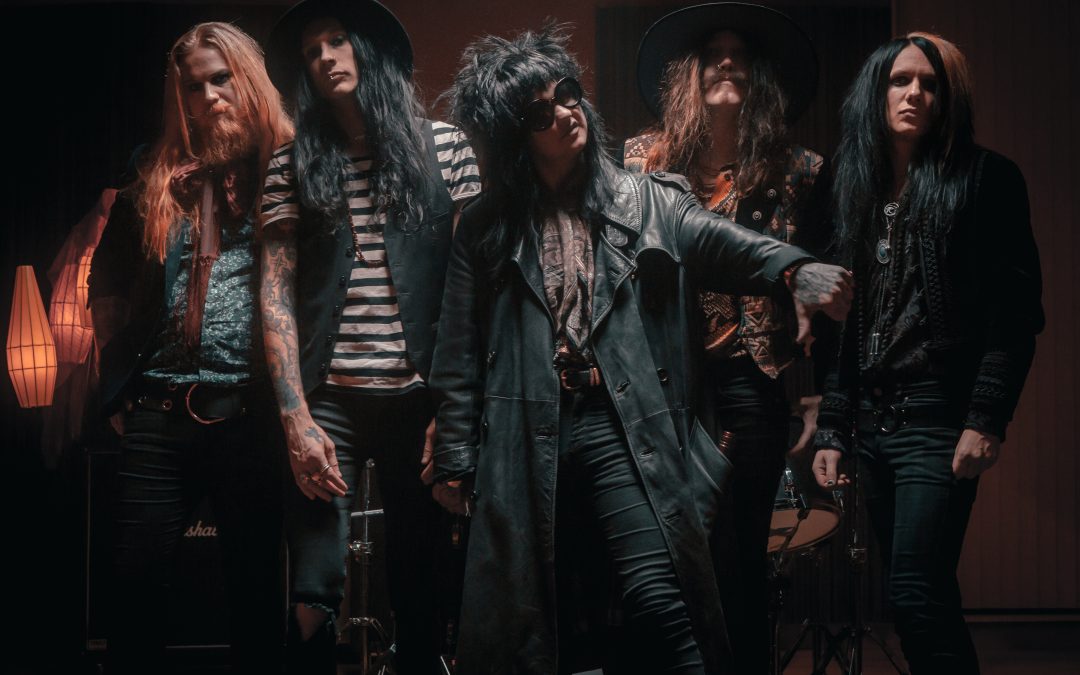 Trench Dogs releases their first single "A Little Overdressed" from their upcoming second album "Stockholmiana" which will be released on March 3rd.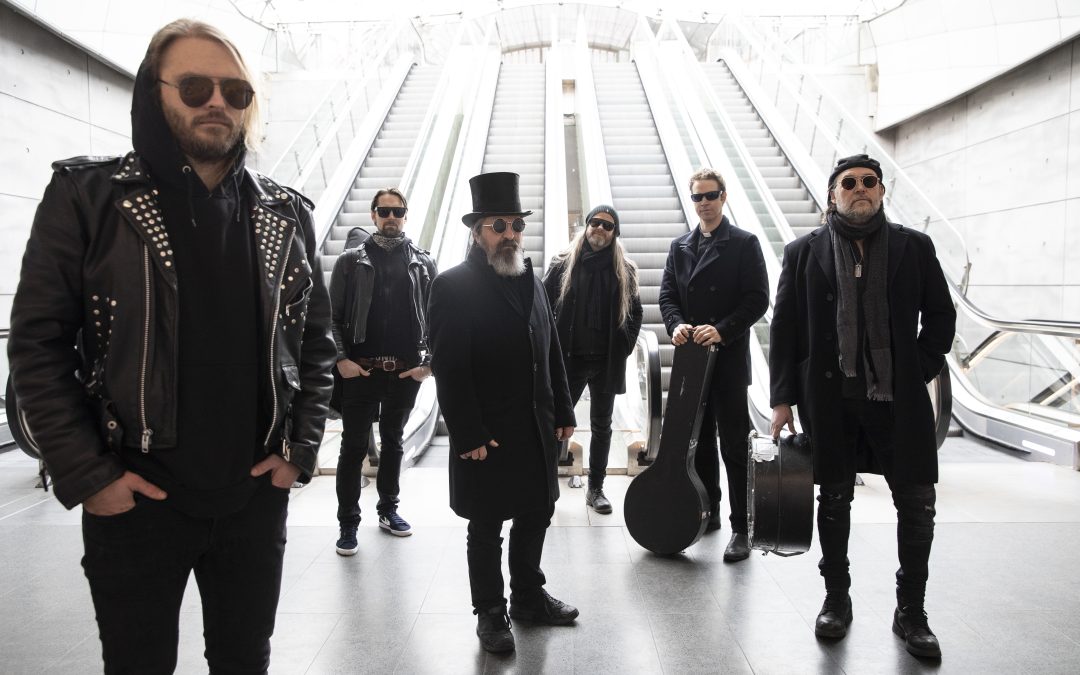 The band that spawned the new wave of Swedish Celtic punk is back with a vengeance. Today Finnegan's Hell releases "One Finger Salute"; the band's most uncompromising album to date.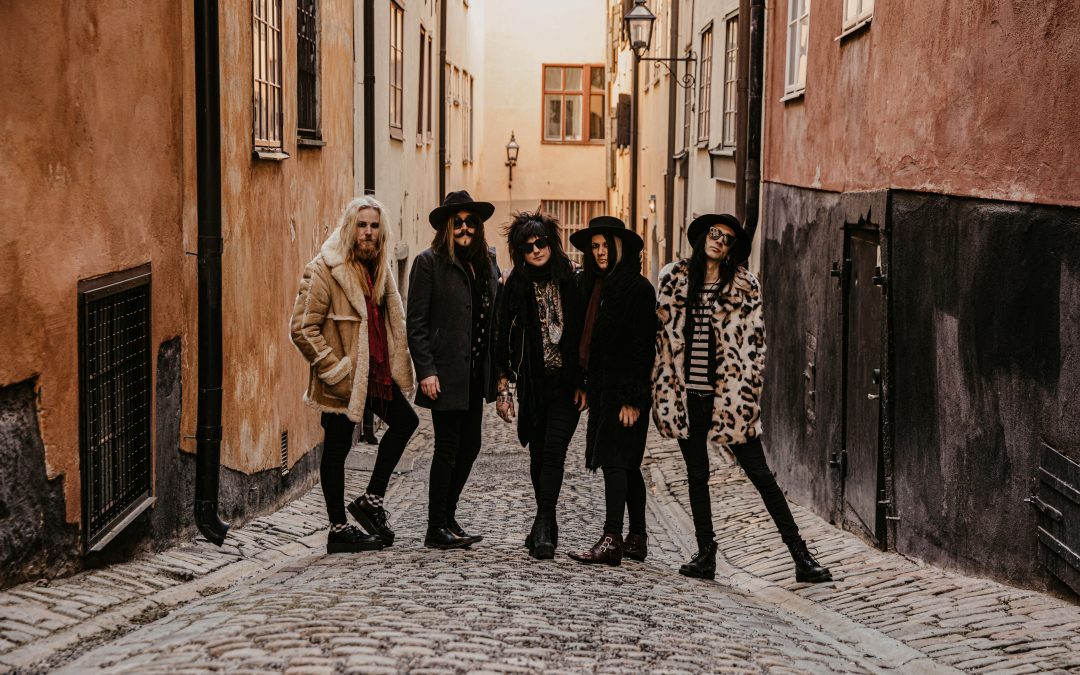 Trench Dogs signs a new record deal with Wild Kingdom/Sound Pollution. Releasing their second album Stockholmiana on the third of March 2023!