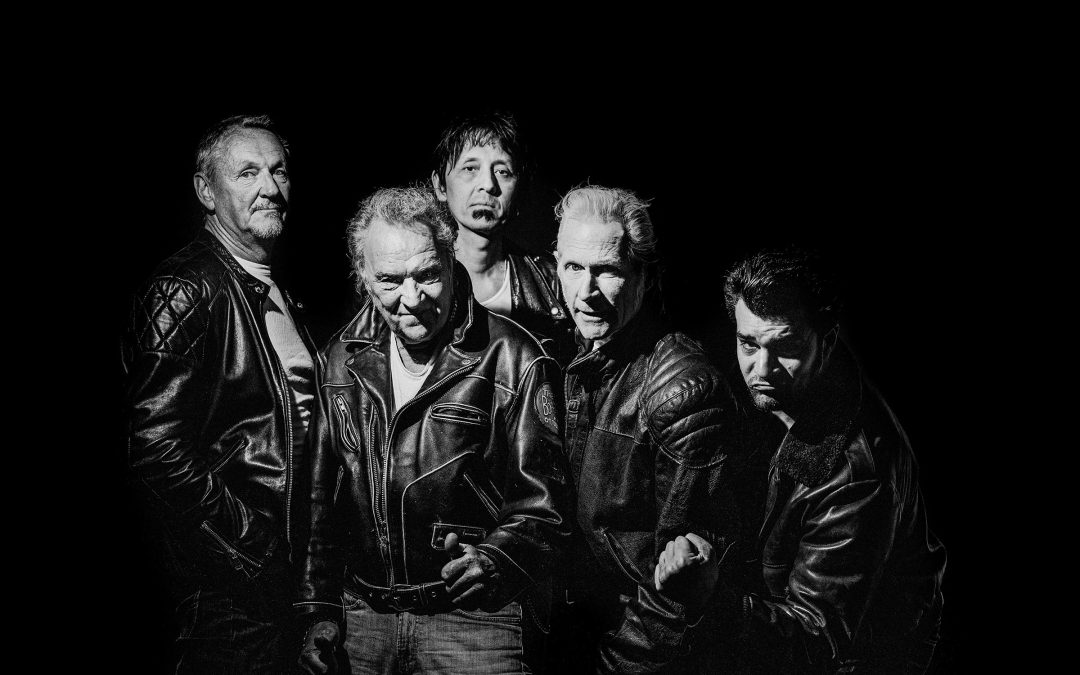 The new single from The Boppers' upcoming album is titled Millionaire, written by Eva Eastwood.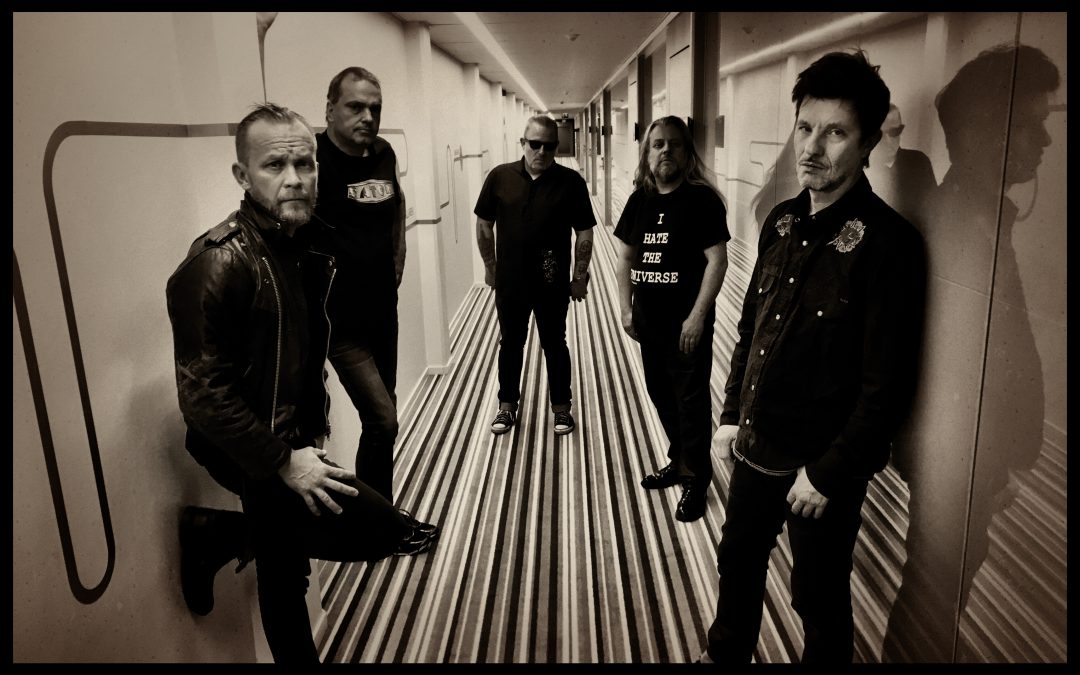 After 20 years it's finally here – Sator – Return of The Barbie-Q-Killers.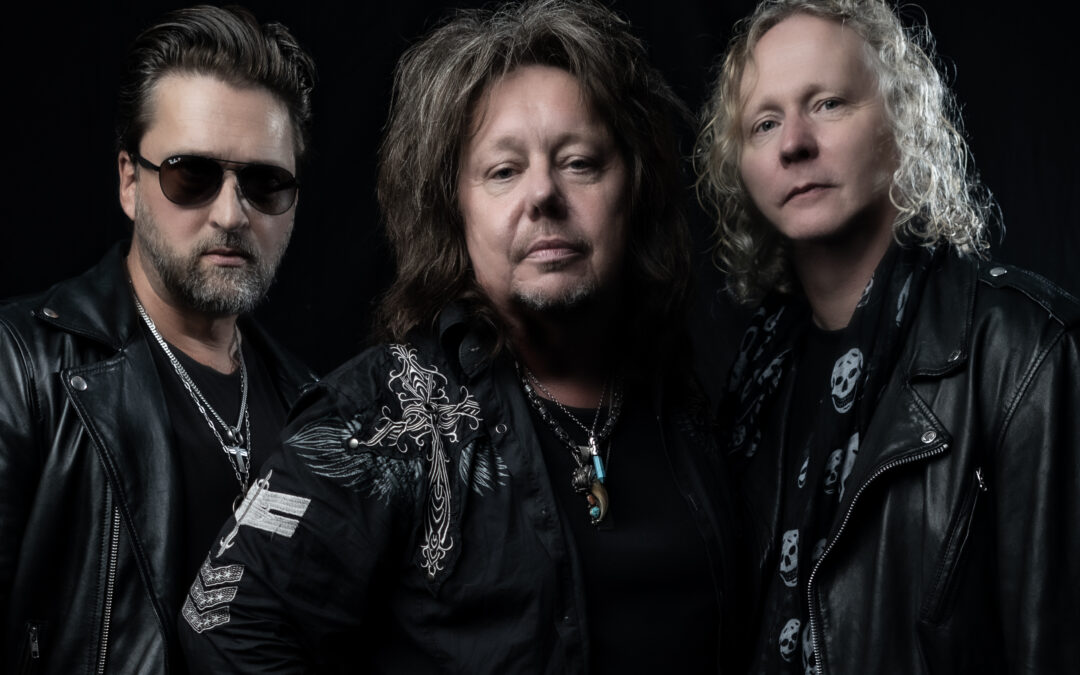 Zinny Zan's album Lullabies for the Masses is released today. The album is accompanied by a music video for the track "Heal the Pain".