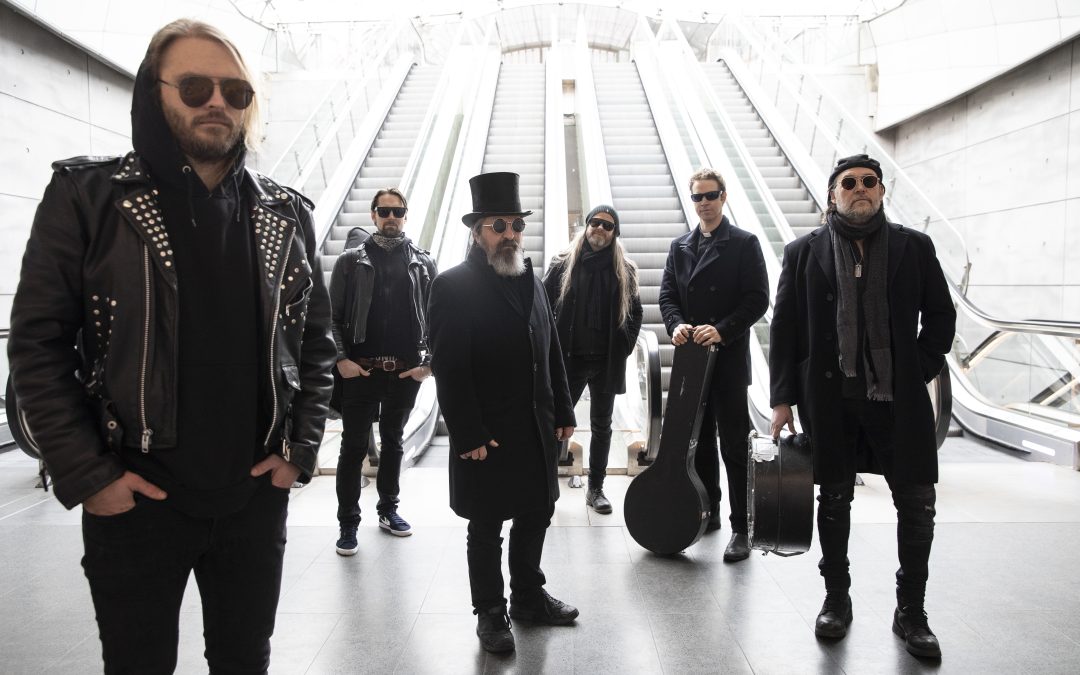 The runaway train Finnegan's Hell is accelerating. Single number two from the upcoming album is an ultra-fast pogo pleaser called 'Mickey Finn'; a tale about being slipped something in your drink and dealing with the consequences. The song is based on a true story, and the video – released simultaneously – is not suitable for sensitive viewers.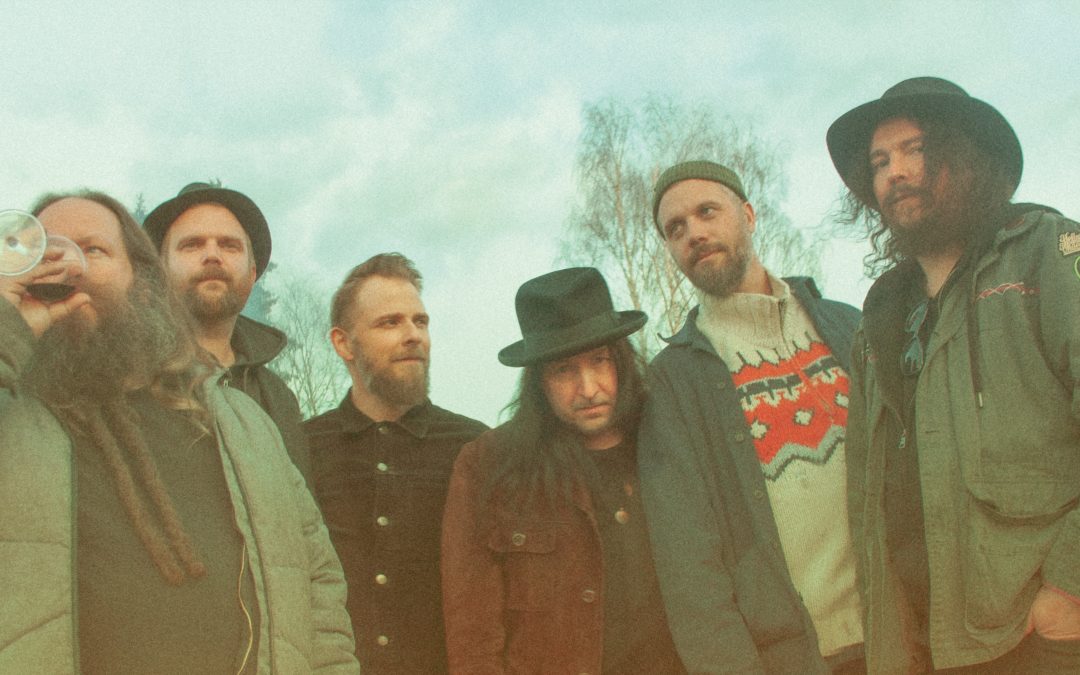 Hellsingland Underground, the wayward six-man band from Ljusnan's valley is back with the new single "It Started with a Teardrop", taken from the upcoming full-length "Endless Optimism". Their sixth album since the start in 2006.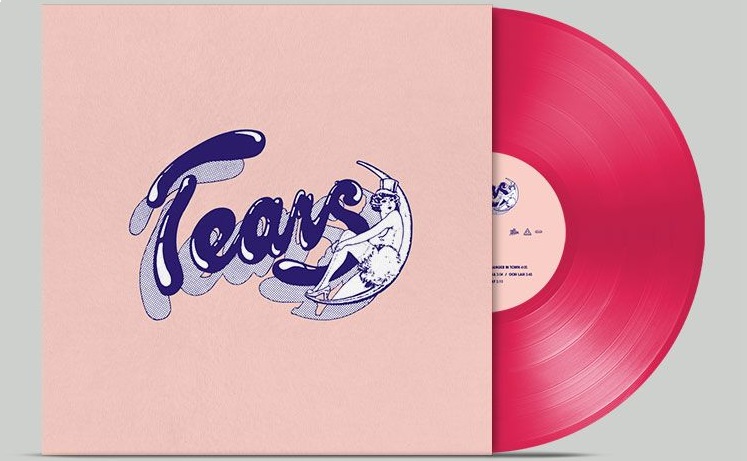 Wild Kingdom / Sound Pollution release a new remastered version of Tears first album, the classic "Pink album" – an album of world-class Swedish glam rock.