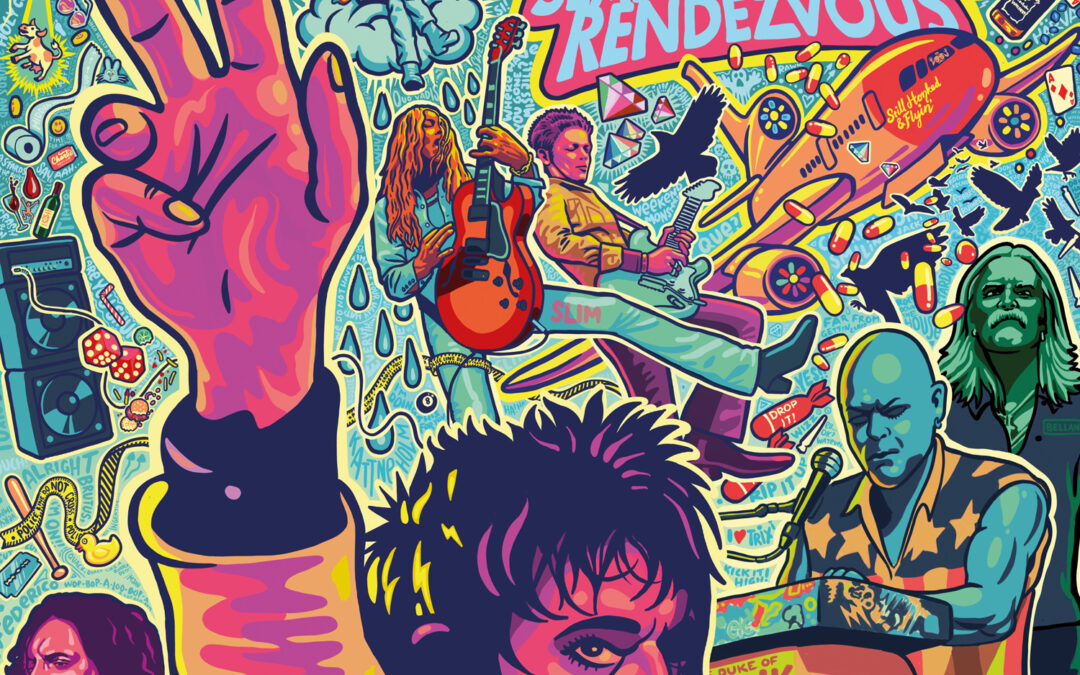 One of rock's most dynamic stage performers, Sweden's boogie rock legends Diamond Dogs are sitting pretty nicely on top of their game, with the boogie piano and the delightfully sleazy overall feel, they sound like they're having an absolutely blast!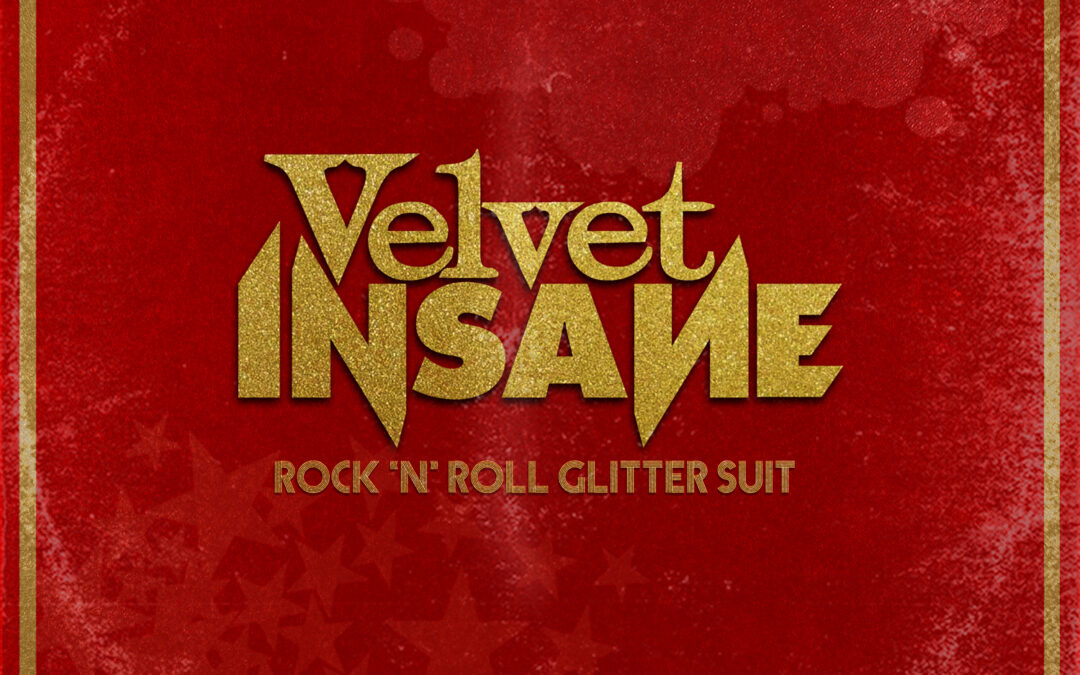 The Swedish glam rockers Velvet Insane releases their new album Rock 'n' Roll Glitter Suit today! To celebrate this release the band's also gifts us with a new music video for the track Riding the Skyways, taken from the album.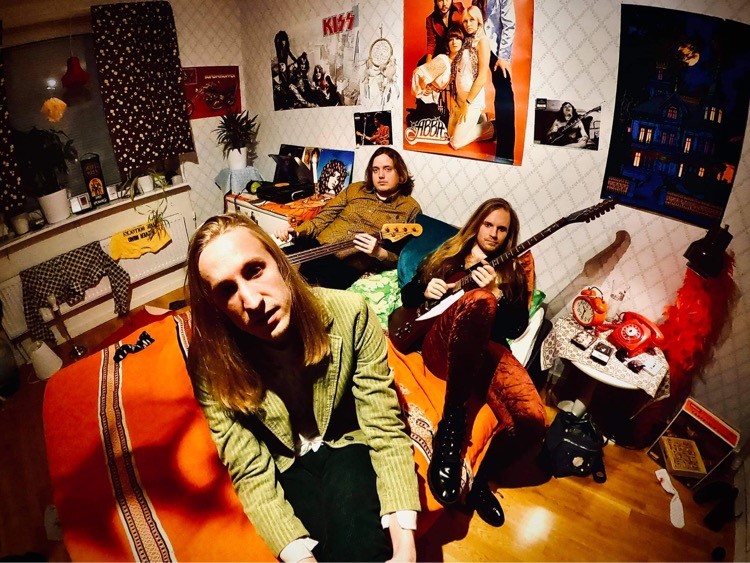 Velvet Insane delivers their second single and music video "Sound of Sirens" from their upcoming album "Rock 'n' Roll Glitter Suit". A 60's pop gem made for the modern day.