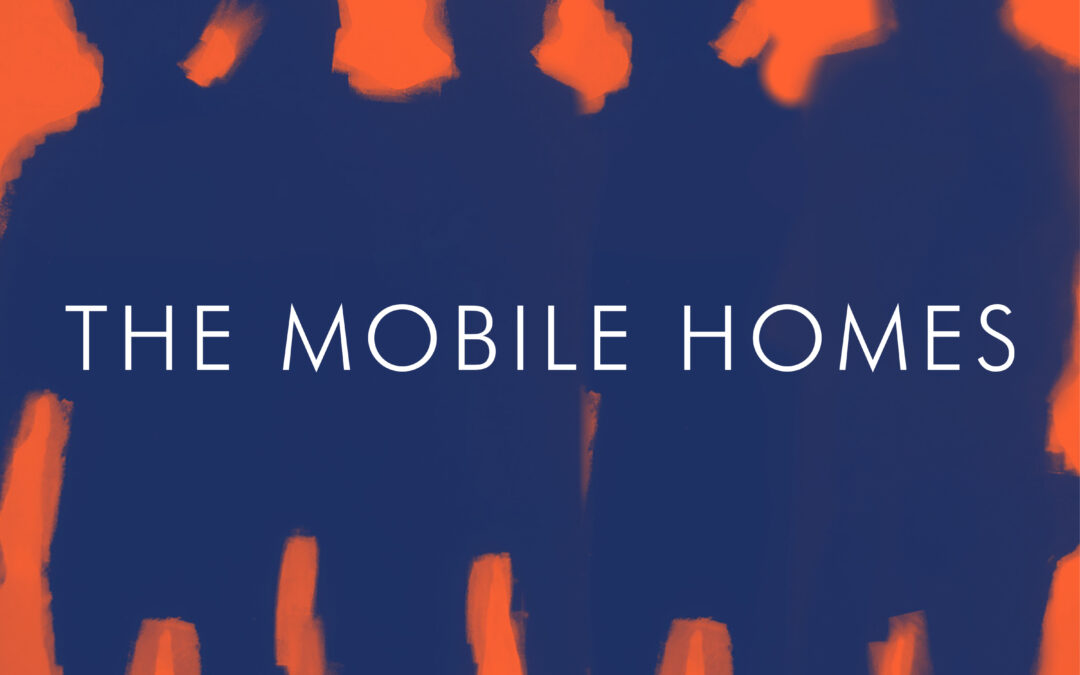 The synth legends The Mobile Homes are happy to announce a new collaboration. It's been eleven years since their last album release, so the long awaited album "Trigger" will be released on Wild Kingdom Records.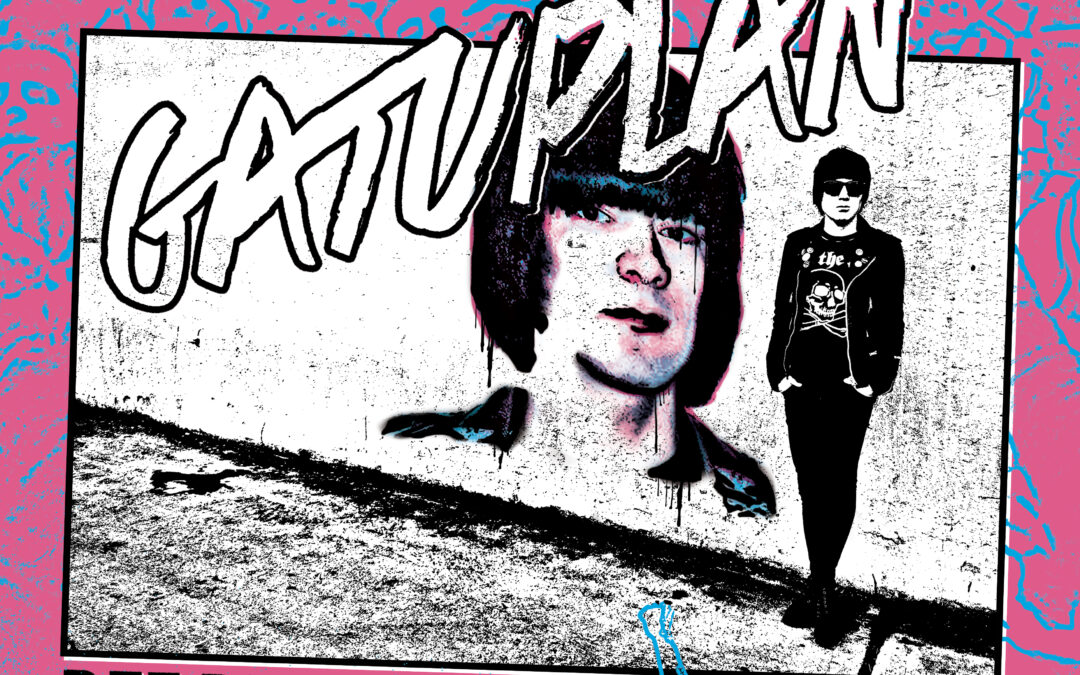 DEE DEE RAMONE is the first single from GATUPLAN's upcoming debut album KAMPEN GÅR VIDARE!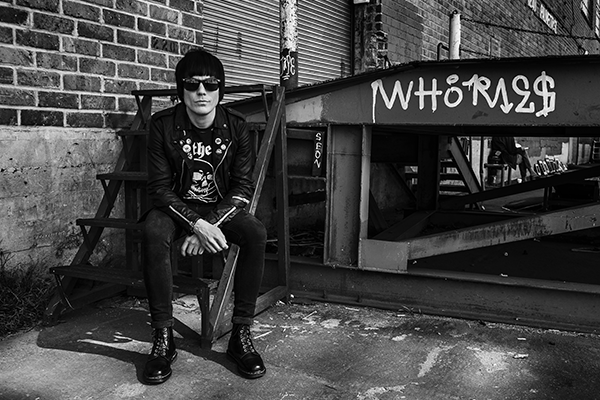 Veteran punk rock bass player Inge Johansson (known from bands such as The (international) Noise Conspiracy, Against Me!, CSS, Cryssis and Stilett) releases his first solo album under the name GATUPLAN on Sound Pollution/Wild Kingdom. The name GATUPLAN means Street...