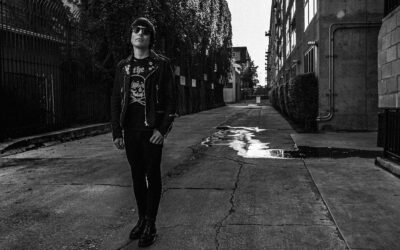 "Umeå Hardcore" is the first single from GATUPLAN's new album "Välkommen till underjorden"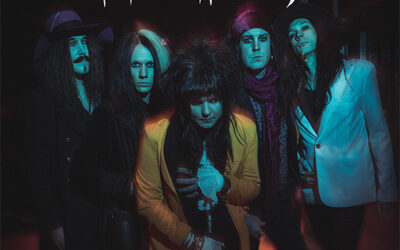 It's been a while but today Trench Dogs second album "Stockholmiana" is out!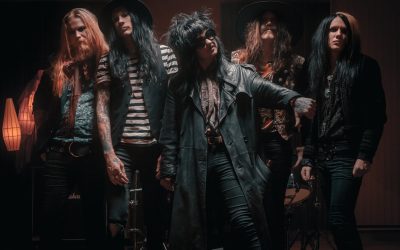 Trench Dogs release their second single "Maroon" from their upcoming second album "Stockholmiana" which will be released on March 3rd.
No Results Found
The page you requested could not be found. Try refining your search, or use the navigation above to locate the post.