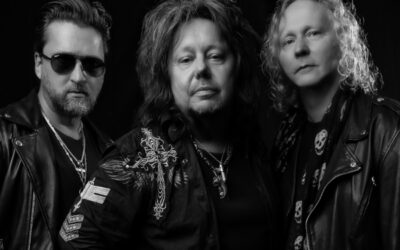 Wild Kingdom Records teams up with Hard Rock legend Zinny Zan & Stefan Bergström (Easy Action, Shotgun Messiah, Zan Clan & Skintrade) with the band under the name Zinny Zan.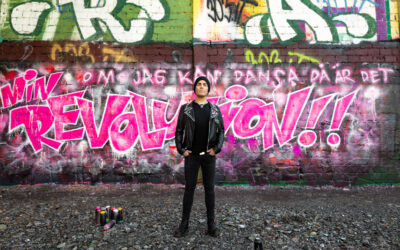 Gatuplan collaborates with street artists Kenny Bergander and Kenneth Candelöf in the new music video for Min Revolution, taken from the album Kampen Går Vidare! released earlier this year. The album got picked by Danko Jones as his favorite album of the year in a recent Exclaim! Magazine article.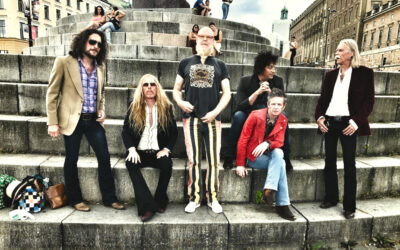 Diamond Dogs releases their second single "Rocket Ricochet" together with a music video from their upcoming 24 tracks strong double album "Slap Bang Blue Rendezvous". The song is produced and mixed by Tomas Skogsberg at the legendary Sunlight Studio.
No Results Found
The page you requested could not be found. Try refining your search, or use the navigation above to locate the post.